目前日期文章:200801 (6)
Life is unpredictable.
What's the life for?
Everything is important & UNimportant.
When i saw/viewed so-called master piece - architecture, product design, experimental design, conceptual design etc., there're thousands of works existing in the world, i just wonder what everything is for.
There're more creations are created everyday than you and me thought.
Do you/i wanna do one of this stuff?

for showing one is unique, different?
for showing others what they want to see?
for satisfying oneself and others at the same time?
for accumulating fame?
for friendship?
for interaction? fucking interaction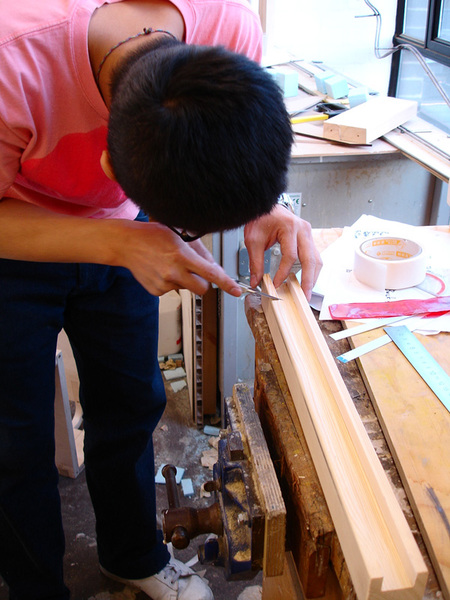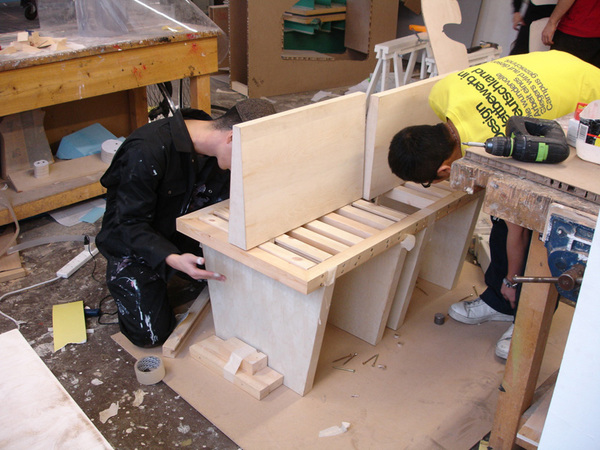 After finishing my second project in platform in "the 1st week",
it means that i was in vacation before the end of term.